Great Lakes Spa Center
Your source for all Great Lakes Spa Parts.
Great Lakes Spa Center has been selling the Great Lakes spas, hot tubs, and Great Lakes spa parts since 1985. We are a family
owned business with an interest in making the hot tub purchase enjoyable. Our service department has completed all it's training
directly from the manufacturers and we maintain a complete inventory of parts, manuals and wiring diagrams for the
Great Lakes Spas, IST/Spatec spas, Passion Spas, and Almost Heaven Saunas.
Click on the link to our 

Parts Store

 for parts and supplies to keep your spa up and running! If you are looking for a Great Lakes Spa part click
on our  

Parts Store

 to match up pictures of jets, baskets, headrest……. We also carry parts for many other spa brands; Emerald, Spatec, Passion
Dimension One, SunWave, Pacific Marquis, and many others

.
Great Lakes Spa Center

128 S. River Ave

Holland, MI 49423

616-392-4293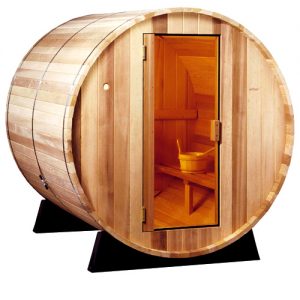 Passions Spas                                                                                                      Almost Heaven Saunas                                               
Ask us about a trade in, or our used and remanufactured tub selection. We also have access to factory showroom / demo tubs at special reduced prices!!
Some fun stuff on the side!